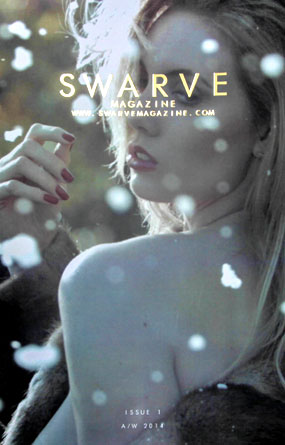 Swarve Magazine, high class and exclusive magazine with gold embossed logo on the front. 
This issue features:
Naomi and Elizabeth
Camilla Rose
Dee Sinead
Cassie Jade
Rachelle Summers
Sarah Sparks
Gemma Louise
Rose Delahaye
Katie Green
Lucy Spencer
Jennifer Rose
Olivia Jones
Tazmin Hamilton
Sarah Green
Rose Whittaker
Why is shipping so expensive? each magazine weighs nearly 2kg!